Hello Everyone!
Happy to have you here, Taking out your time to read my blogs.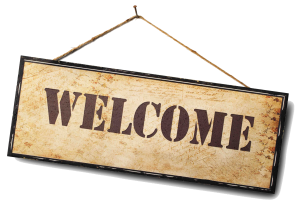 I'm Lakshya Sharma based in Jaipur, Rajasthan. Studying and practising the art of Digital marketing since my childhood.
Here you can read my full Bio…
You guys may have been reading lots of Digital Marketing stuff/blogs over google and being tired of reading the same techniques ways and just guidelines but here in this website, I will be covering all the challenge's we face practically in the world of Digital Marketing starting from the basics of it.
I won't be a tutor for you, But I could be your Digital Friend. Who would be sharing his real-life experience in the layman words to help beginners or the one looking to step-in can understand, What actually digital marketing is? As it is not only building links or posting on social media's it's far more than this.
Hope you guys will like my blogs and learn & practise your skill with the help of these.
Keep Supporting! Keep Reading!
Best Regards,
Lakshya Sharma