Hey Everyone!
Thanks for taking out a time to connect with my blogs.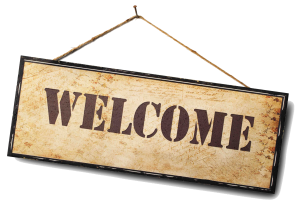 I'm Lakshya Sharma based in Jaipur, Rajasthan. Studying and practising the art of Digital marketing.
Here you can read my full Bio…
Here I will be covering all the challenge's we face in the practical world of Digital Marketing starting from the basics of it.
I won't be a teacher, but here I would be sharing my real-life experience in the words to help beginners or the one looking to step-in can understand what actually digital marketing is. As it is not only building links or posting on social media's it's far more then this.
Hope you will have a great learning experience reading my blogs and they can help you stand with the confidence & real fundamentals cleared in the world of digital marketing.
Keep Supporting! Keep Reading!
Best Regards,
Lakshya Sharma